Alliant Powder Power Pro Varmint 8Lb
Alliant Varmint
8 LB
Smokeless spherical light rifle powder
When you're on the open plains over-looking a prairie dog town there's no room for error. This unique powder technology delivers what we covet most: on-target performance on varmints, time after time. Ideal for standard caliber varmint loads.
Manufactured in the USA
Improved velocity and density for more efficient metering and loading
Enables reloaders to duplicate certain factory loaded ammunition
Excellent performance in the standard varmint cartridges
Density designed for proper cartridge fit
Principal Purpose: Standard Varmint
Secondary Uses: Medium Rifle Light Loads
WARNING: This product can expose you to chemicals which are known by the state of California to cause cancer an birth defects or other reproductive harm. for more information go to- www.P65Warning.ca.gov.
Every container of Alliant Smokeless Powder is backed by a century of manufacturing experience and the most exacting quality control procedures in the industry. Chemical composition, grain shape and size, and overall density are constantly checked and tested in a ballistics lab to ensure consistency.
2000mr powder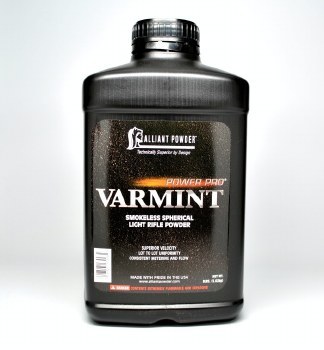 Power Pro Varmint offers superior velocity and Lot-to-Lot uniformity. A spherical powder designed for light rifle varmint calibers, this powder delivers improved velocity and density for easier metering. Because it's designed for specific cartridge and applications, it will allow reloaders to create a load similar to factory loaded ammunition. With it's primary use for standard varmint loads, it can also be used on light rifle loads.
2000mr powder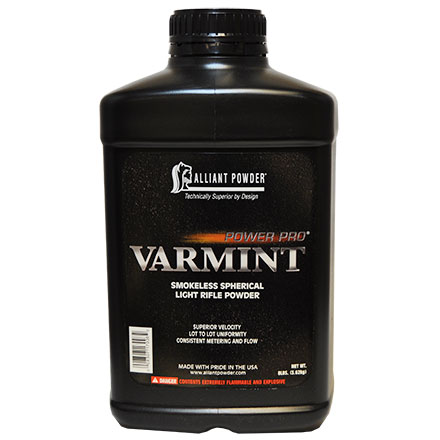 There is no room for mistake when you're in the open plains that overlook a prairie dog city. This unique powder technology is what we like most: varmints' target performance, time by time. Ideal for varmint loads of standard caliber.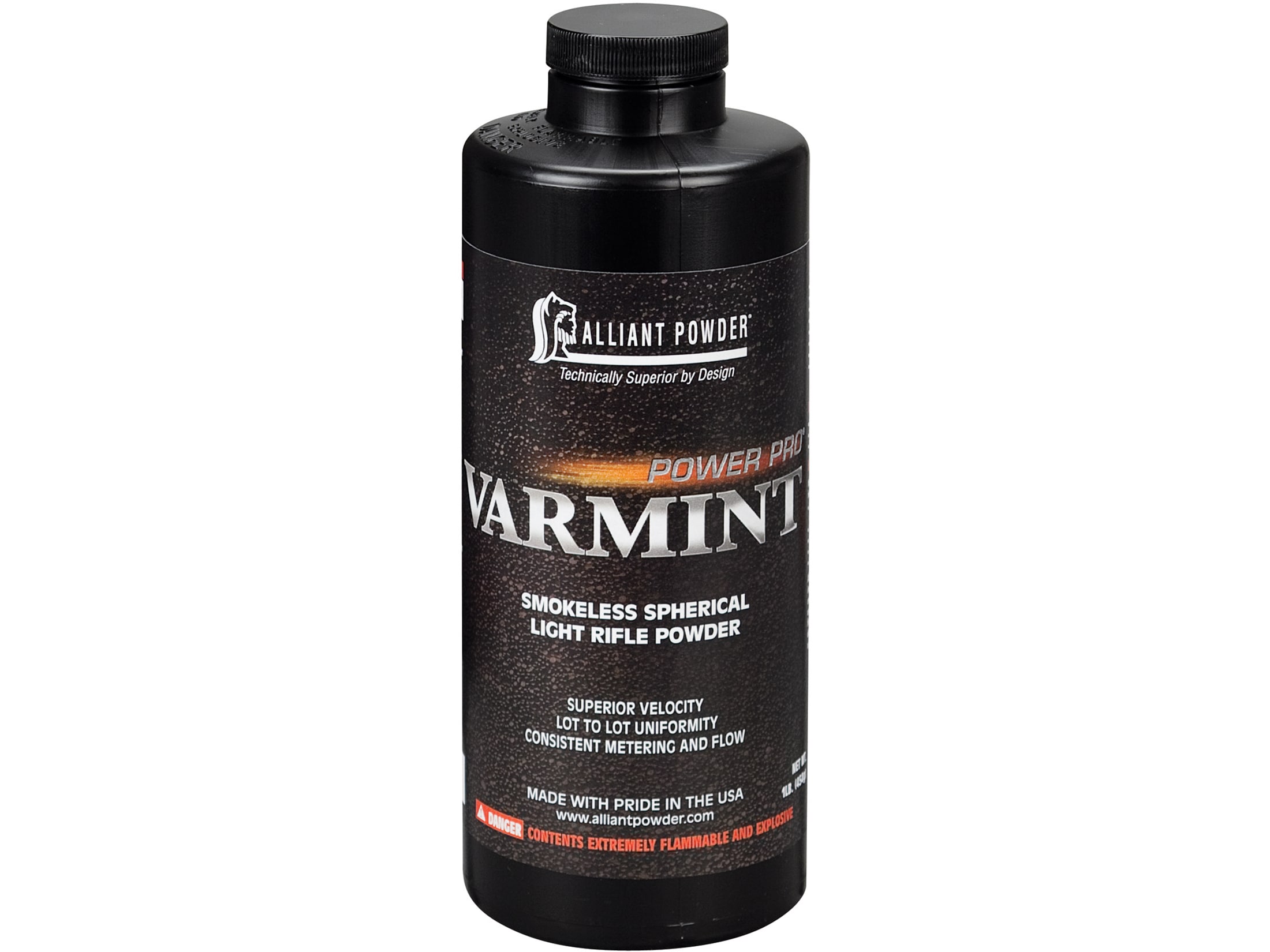 Produced in the United States
Improved speed and density for better measurement and loading
Allow reloaders to double the loaded ammunition in certain factories
Excellent performance in varmint standard cartridges
Density for the correct fit of the cartridge